From Our Owner: Top 2019 Summer Products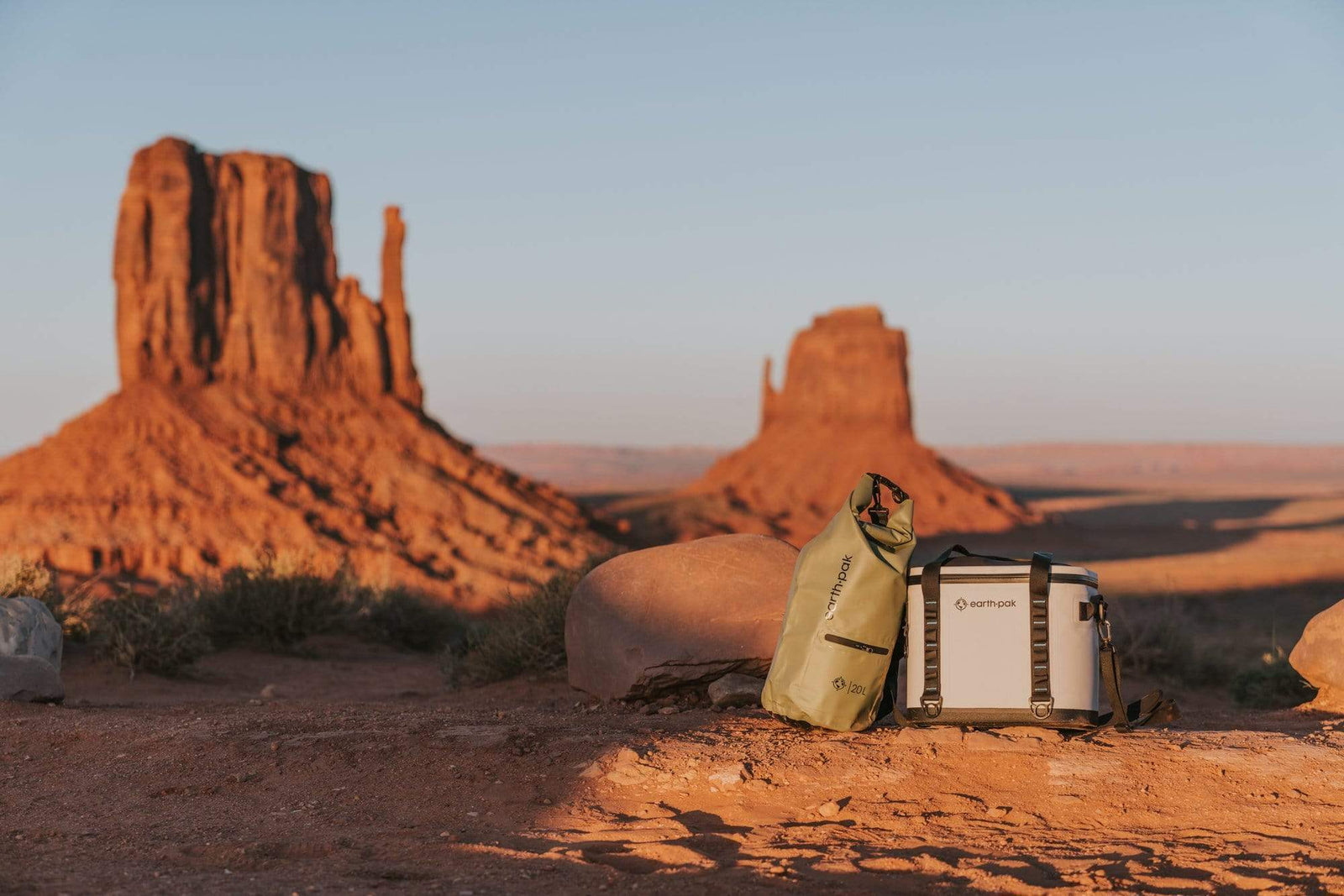 Hey everyone, Scott from earth pak here. For those of you who don't know me, I'm the Founder/Owner of this fun business. I don't chime in our blog as much as I should, so I figured what a better time to do so than now during summer—my favorite season of the year! 
I absolutely love summer. From backyard BBQs to outdoor summer concerts and longer days of sunshine, there's just something about summer that makes me take a step back from the business and truly enjoy life outside of work. Anyone else feels the same way?
I often get asked if I use my products. To be honest, I really don't... JUST KIDDING, yes of course I do! 
But I do admit, I have my favorites. There are just some items I absolutely love and find most relevant for my summer activities. Let's cut to the chase. Here they are—my top 3 earth pak picks for summer 2019:
This is hands down my favorite item in the earth pak collection. FAVORITE. I'm not sure if I'll get flack for saying this but figured I'd be honest here. There's a good reason why we're sold out and doing pre-orders right now (I promise, it'll be in back soon and it's worth the wait!)
The Loch Series cooler TRULY rocks and goes everywhere with me, especially during summer. We took our cooler to numerous outdoor concerts, the pool to keep our drinks cold, and so much more. It's seriously my trusted companion for fun times. When creating the Loch Series cooler, we really assessed all soft coolers on the market and tried to build something that was different and convenient. I can personally say that I'm truly proud of what we created, and it's my most used earth pak product! 
Now, we just revamped our Summit Series bags and I'm truly diggin' the new style. I was a little frustrated before with some complaints we had with our previous model: ripped straps, not enough back support, and all that stuff that really bugged me as an owner. Well, the new version is way more awesome, and I love using it WAY more than the previous model. With stronger straps, added waist belt support, and more convenient pockets inside, I love carrying this bad boy around.
What can I say? This is my first child and I'll always play favorites towards it (oops!). Since I use my Summit Series to carry more gear, I always like to keep a smaller 10L dry bag handy just to store some of the little knick-knacks that I like to bring with me—my phone, wallet, sunglasses, all that. It's my trusted companion, and I keep one in the trunk of my car to use just in case. Plus, aren't you guys glad we finally switched over the logo?! I know many of you were waiting for that.
That's it, folks! My top 3 earth pak picks for summer 2019. I'll be sure to update you guys on more things I'm up to this summer!
P.S. – Let me know what your top earth pak products are, would love to hear from you.
---