We love the outdoors—and make bags that stand up to all adventures.
How It Started
The earth pak brand began in our 20's when we decided to ditch grad school and start a business we were passionate about. We took every penny from our savings and with no Kickstarter, crowdfunding, or investors, we bootstrapped to bring to life the highest-quality dry bags. After our flagship Original Dry Bag began to develop a fanbase, we knew we had something good. From there, we never looked back!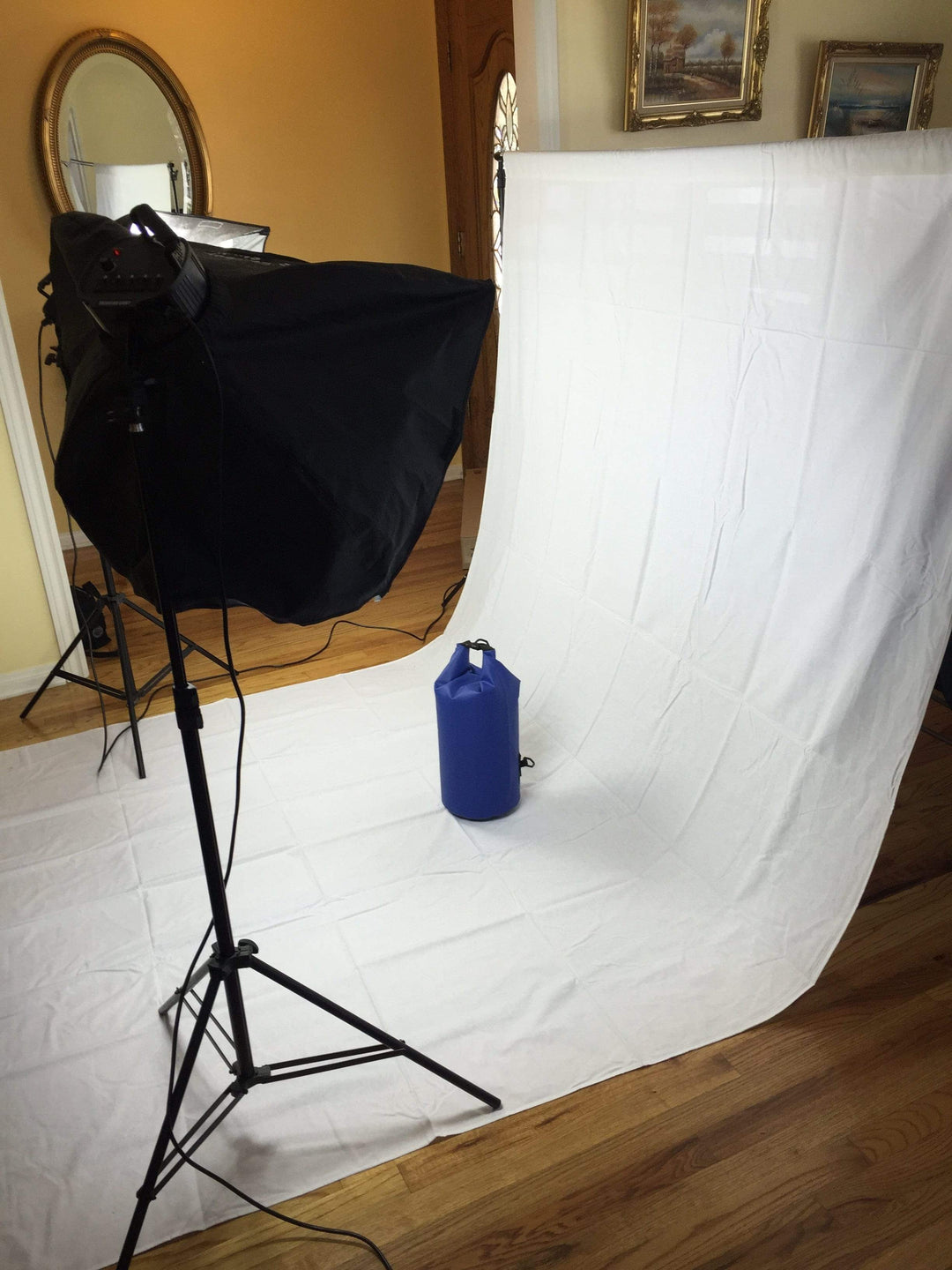 A Small Business
We are a small business located here in the United States. We have just under five superstars on our team that work hard to bring the best out of the earth pak brand. You're talking to people who care about your concerns—every email you get is from a real person.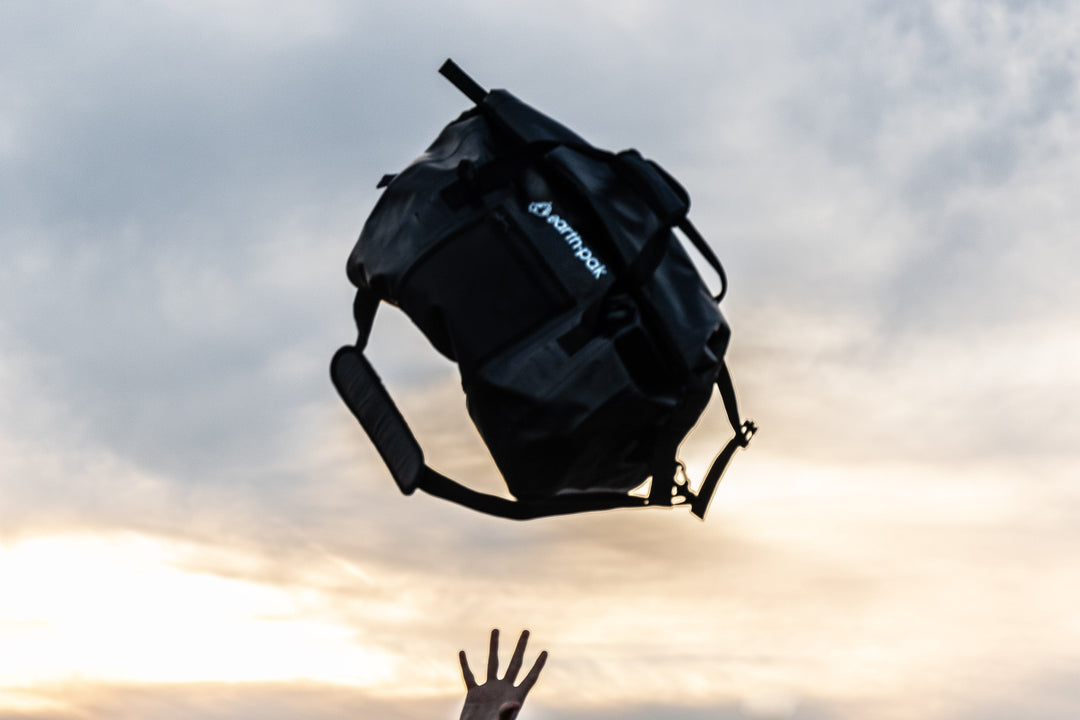 Personally Designed
We stay up-to-date on all customer feedback and product issues—and are personally involved in every step of the product design and development process. We're always making improvements to our gear with new versions every few years.
See what they're saying about our gear
★★★★★

This is a rock solid dry bag and my go to for my Scout troop. I bought this one to protect our first aid kit and emergency supplies. I picked red to make it obvious. I own half a dozen earth pak dry bags and will probably keep coming back...
★★★★★

Perfect for a trip to the beach and then another for tailgating before a game and fireworks show. Comfortable to wear even loaded up with ice, drinks, and food. Kept everything cold for hours on hot summer days! Love the sleek and technical look as well!
★★★★★

It's plenty big for all my gear when I'm traveling and hunting throughout the country. It's tough and durable material handles being thrown around the abuse of bird camp. Being waterproof is a huge bonus.
★★★★★

Recently completed a 4,600 mile motorcycle trip and this bag kept my clothes and supplies clean and dry for 11 straight days. The bag did not rip, leak, or tear. I would recommend this bag!!
★★★★★

Great gifts for someone who loves to be on the water! They really work amazingly, are lightweight and cute!