Keep it dry for all adventures



OVER 26,000+ REVIEWS
The Original Dry Bag
It's our flagship dry bag that started it all. With 8 different colors and 5 different sizes, see why our Original Series dry bags have always been a customer favorite!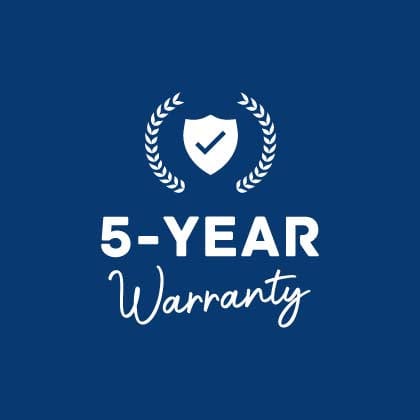 We've got you covered.
Here at earth pak, we get that the unpredictable happens when you're out having fun and enjoying our gear. All of our products come with a 5-year warranty. Register your gear here.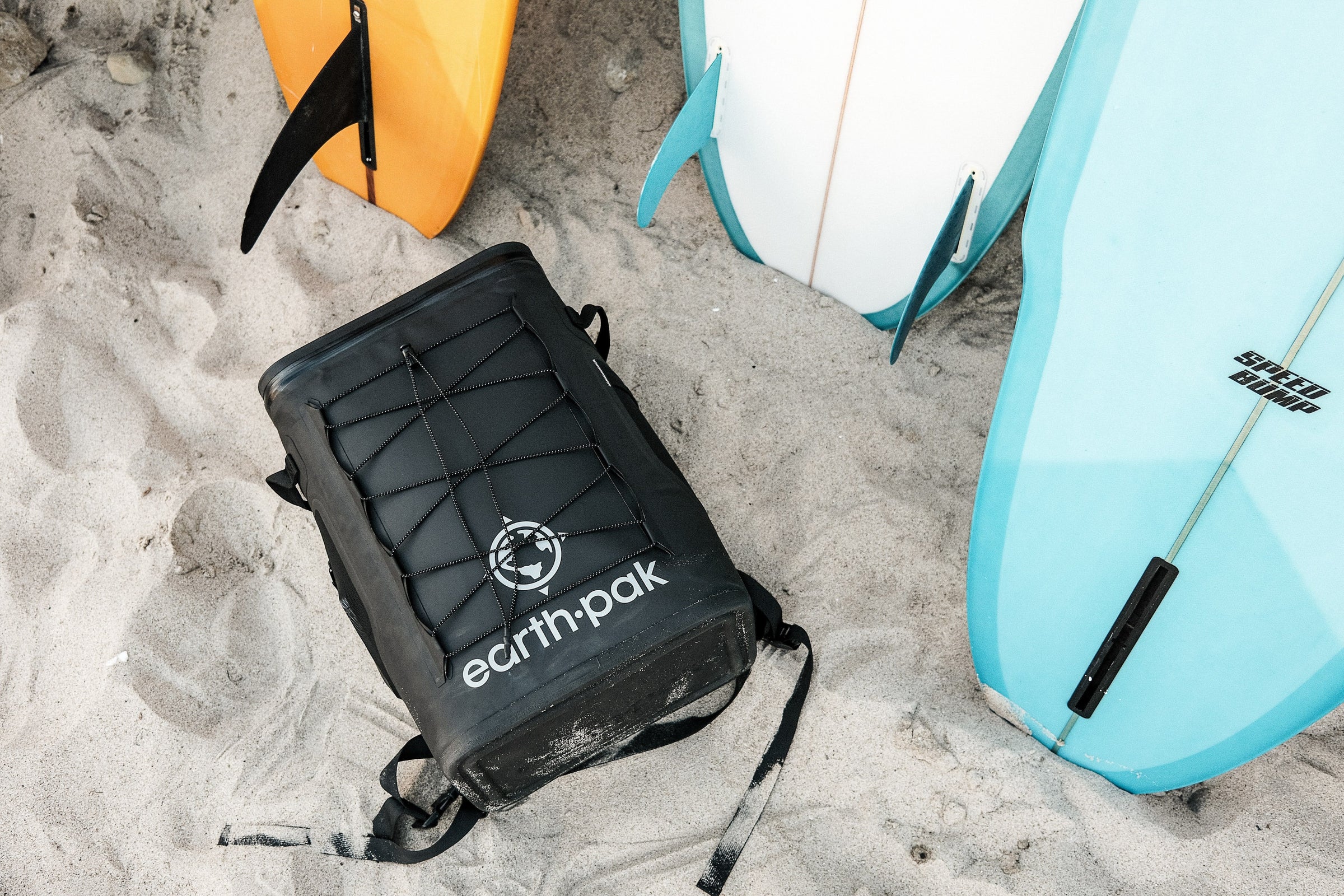 OUR ROOTS AS A SMALL BUSINESS
Our Story
In 2017, we put our entire savings into a small order of a few hundred bags. Now, as a small business, we've sold over a million bags that are being used across all 7 continents – and we're just getting started.
READ MORE