Going Outside? Here's What You Need to Know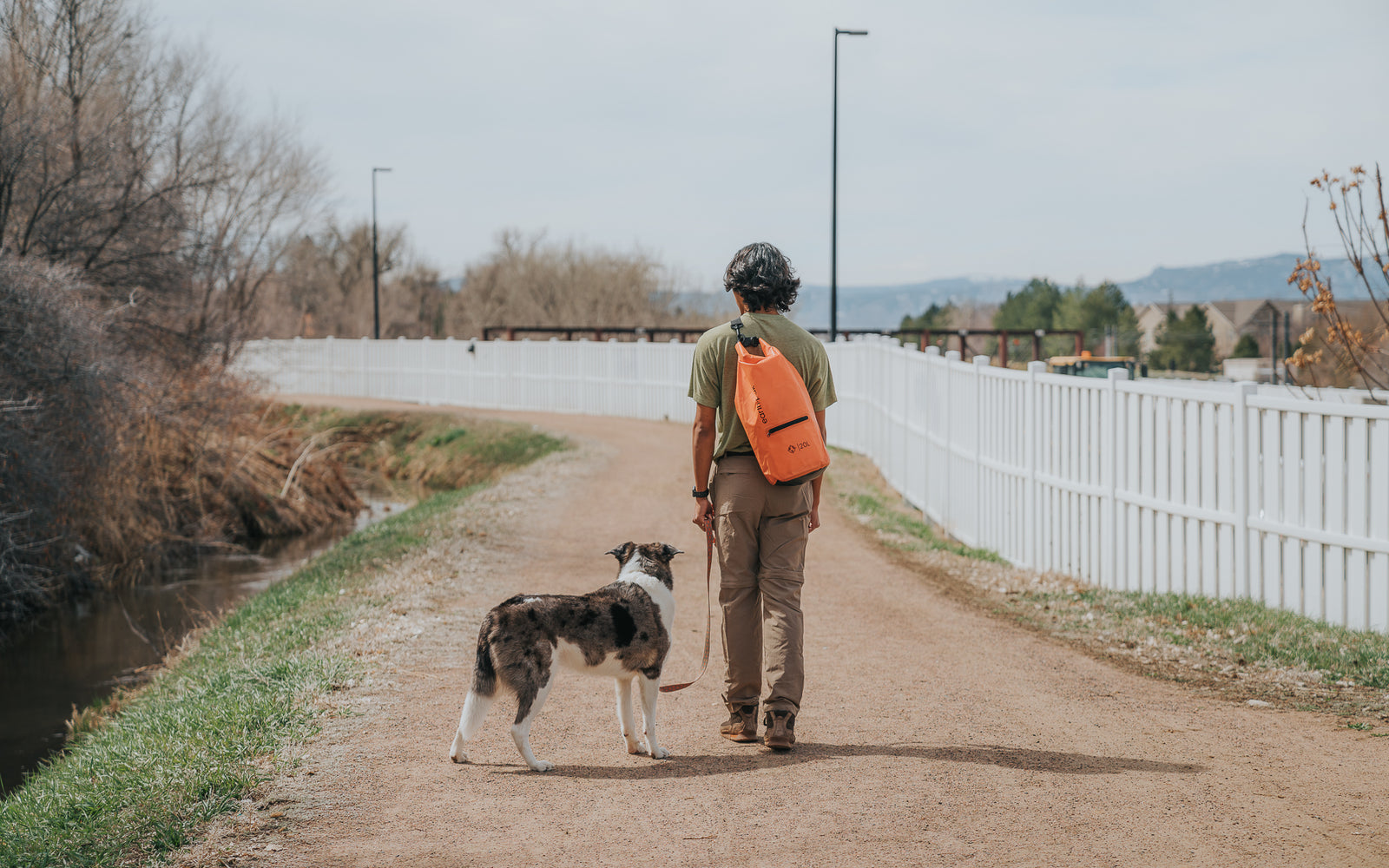 Federal stay-at-home guidelines for the United States have been extended until April 30, but that doesn't mean you have to lock yourself at home forever. Most health advisors recommend spending 20 minutes to an hour outside each day to boost your immune system with exercise, sunlight, and fresh air. But with so much going on right now, it can be confusing to know what's wrong and what's right. To help you understand how to be a responsible citizen during this time, we put together some guidelines on what to follow when you go outside.
Listen to Local Rules
Social distancing (staying at least 6 feet away from others) and staying at home has become the new norm worldwide, however, each state is impacted differently by COVID-19 and there are specific guidelines and limitations at the city, state, and federal levels. To understand exactly what the rules and temporary restrictions are for your location, we recommend visiting the official websites for your city and state. If your city is issuing a stay at home order and only allowing its residents to leave their homes for essential items, then follow these rules. We're all in this together, and it's the responsibility of each individual to follow these guidelines (that have been set for a reason) to help flatten the curve. Be sure to also check on the latest news releases from the Center for Disease Control and Prevention (CDC), where you can be up to date on official updates and preventative techniques.
Stay Safe
By staying safe, we're not just talking about wearing a mask when going outdoors or washing your hands frequently (which you also absolutely should be doing). If you plan to go outdoors, be sure to not participate in any outdoor activity that can cause you to be injured or put you in a tough spot. For example, skateboarding sounds safe, but doing so without a helmet or proper equipment can put you in danger for injury. Participate in relatively safe activities such as walking, running, etc. and avoid putting yourself in situations where you may injure yourself, or endanger others. Now is not the time to take risks with hospitals extremely overwhelmed right now to fight COVID-19.
Forget About Travel (for now)
This may be a given for most people, but for some, they're still ignoring it. We can't stress this enough—don't go outside to travel somewhere! While most people tend to think of traveling as a vacation or getting on an airplane, you may still have the urge to drive across state lines to visit family or find something to do in a remote area. DON'T! Stay within your city and limit the spread of the virus to other rural or smaller locations which may not be as equipped or prepared for a wider spread of COVID-19.
With that being said, that doesn't mean you have to forget about travel for the rest of your life. Start dreaming of the next destination you want to visit, because once this is all over, you'll definitely want to travel!
---