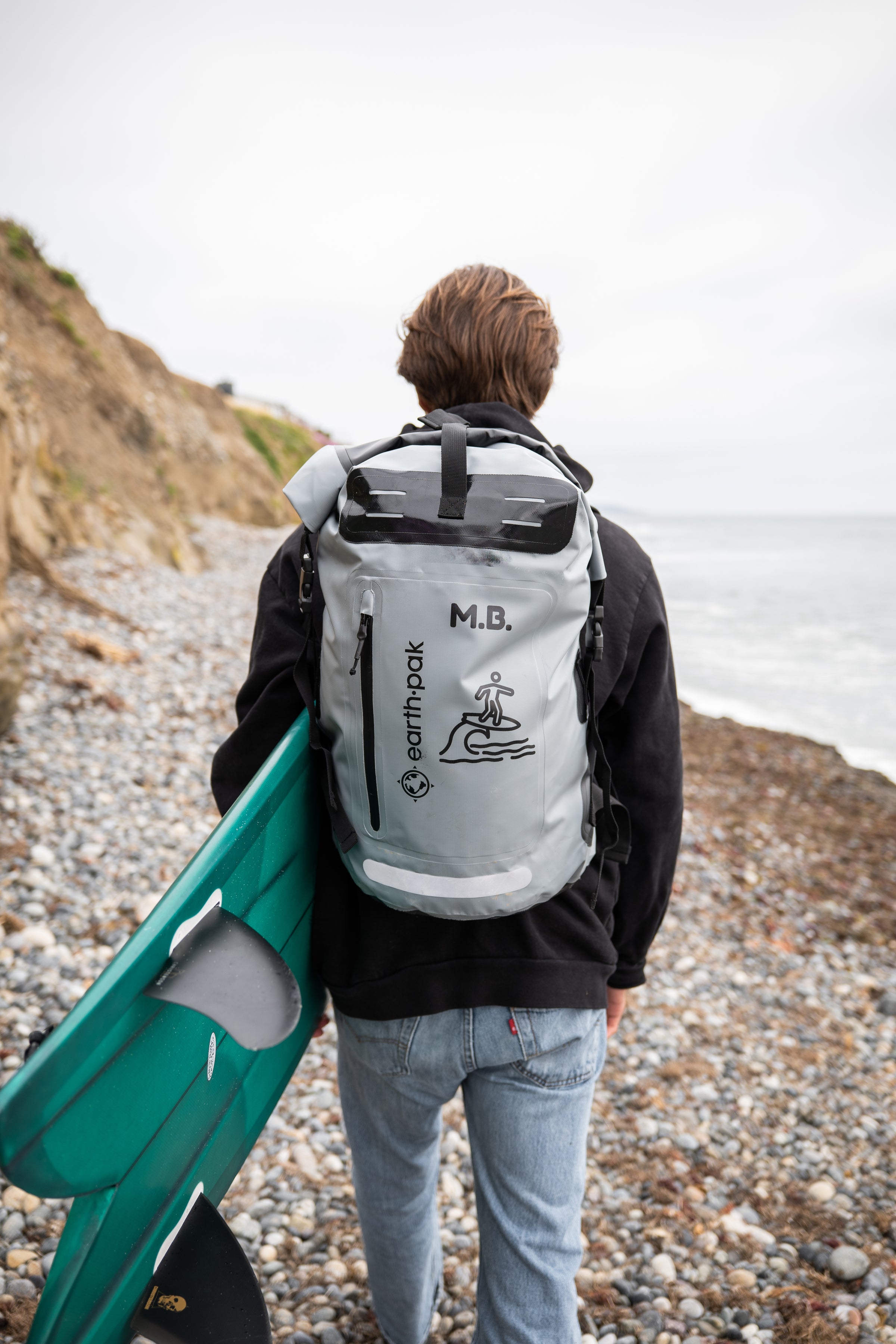 Sorry, there are no products in this collection.
For custom bags, printing will take 7-10 business days from when your order is first placed. Once the printing process is complete, please allow for another 3-5 business days for UPS Ground Shipping.
At the moment, we do not have the ability to have you upload your own logo. You are able to customize your bag with whatever text you want and any icon from our collection.
Depending on season and current lead times, sometimes we are able to accommodate bulk custom orders. The lead time on these custom bags are much longer and can vary depending on your needs. Please fill out the form at the bottom of this page or contact us at hello@earthpak.com for bulk custom orders.
Looking for a bulk order of custom gear?
If you'd like your bag even more customized for retail, employees, or special events, feel free to contact us below. Depending on the season and lead times, we are sometimes able to do more customizations for bulk orders of 150+ bags. Contact us for any questions you may have!