Want to partner with us or sell our products?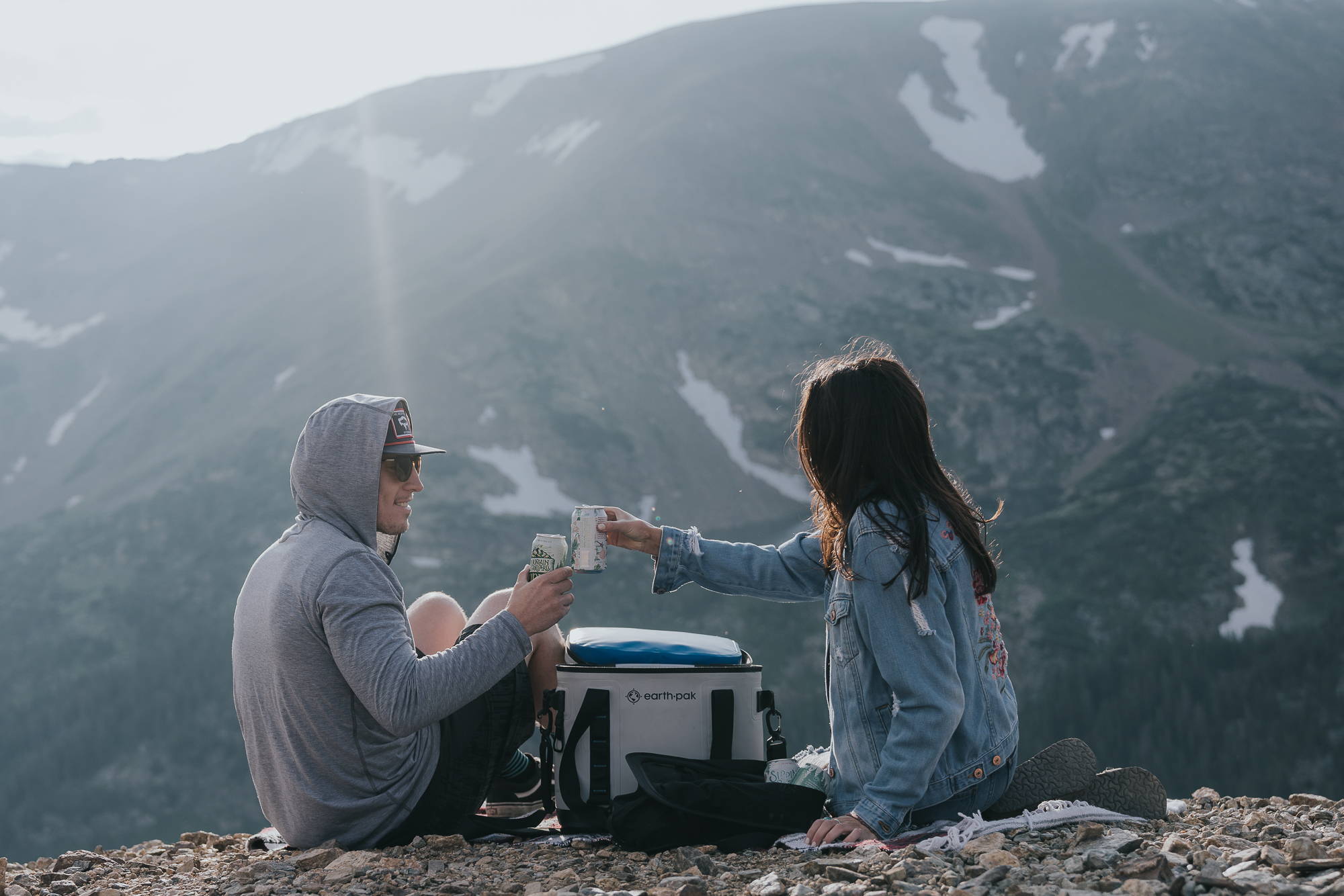 Here at earth pak, we love bringing to market quality products that support those who are driven by a curiosity to explore the world. We're happy to partner with brands and businesses that share the same values as us, have similar audiences, and wish to use our products in partnership opportunities/and or sell our products.
If you find that our products are the perfect fit for your individual or business needs, feel free to reach out to us via email at hello@earthpak.com with the subject line: [Your Brand] x earth pak.
Partners we're looking for:
Photographers & Content Creators
Businesses & Industries such as: Outdoor & Sporting Goods, Professional Sports, or Travel & Tourism
Groups & Organizations such as: Outdoor Clubs, Volunteer Groups, or Sports Teams