4 Tips to Make Summer Last Forever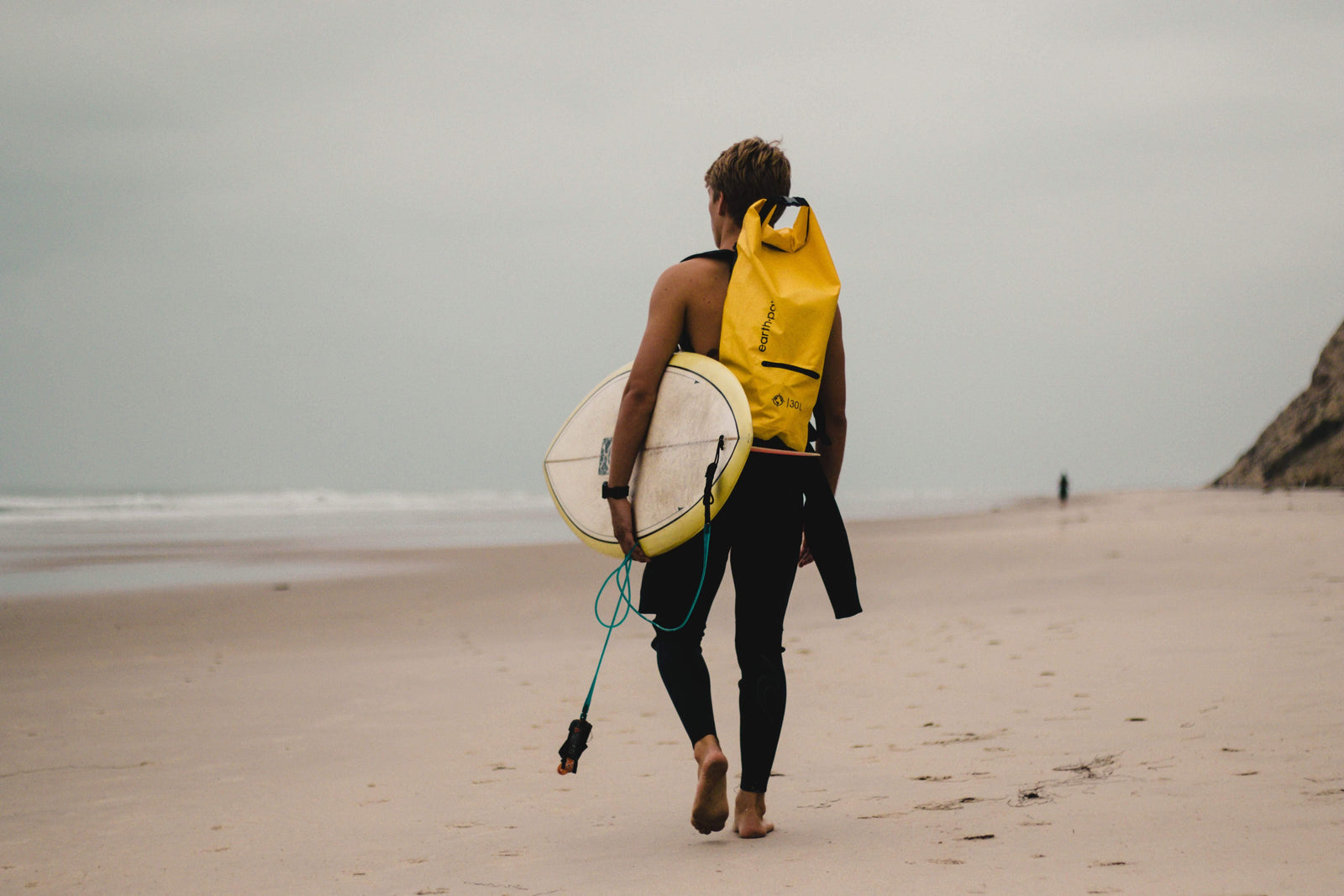 August is here and just like us, we're sure most of you are trying to squeeze what's left out of the summer months. While our team is fortunate enough to have beautiful Southern California weather year-round, we know that the endless summer is still attainable if you make the most out of what you're given in the outdoors. Here are some tips on how to prolong the summer fun!
Tip #1: Keep on Camping
Camping is oftentimes associated as being a summer activity, but we'd say that most people can camp year-round, and in fact, camping in the fall is just as amazing (if not, better) than summer camping. With the hot summer days behind you, you can rest assured that you won't wake up in a blistering hot tent, or be overwhelmed with overcrowded and overpriced campsites. Camping off-season can make you feel like you're still enjoying the freedom of summer – except with a different change of scenery and weather.
Tip #2: Try Water Activities that Won't Get You Wet
When we think of summer, we think of the pool, beach, and overall taking a dip in a refreshing body of water! To still feel like you're enjoying a refreshing outdoor summer activity, try water activities that won't get you wet – such as stand up paddle boarding or kayaking. This way, you won't feel the change in the water's temperature, but can still connect yourself to nature and the outdoors like you typically would during the summer months.
Tip #3: Don't Stay In; Go Outdoors with Your Pup!
Everyone loves summer because it reminds us of enjoying the outdoors – soaking up the sun without a worry. Who says that we have to limit these cathartic feelings to just one season only? Head outdoors with your trusted canine companion, who will remind you that there's so much to enjoy outdoors year round. Dogs remind us that you can connect with nature every minute you're outside – and that will remind you of the happiness of summer!
Tip #4: Travel to Nearby, Local Sights in Your Own Backyard
Summer break usually means its time to travel. But, what many of us often overlook is that there are great places to "travel to" in our own backyards. Do you live in New York but forget to take a day to travel to the city and take in all the sights that it's known for? Or, do you live near a National Park but never make it out to take in its beautiful scenery? While many people may not have as much downtime as they do during summer, you can still feel like you're experiencing a summer trip by traveling somewhere nearby on the weekends that you typically wouldn't visit during the offseason. Not to mention, there are also fewer crowds!
Who says the joy that we experience during summer has to end? With a few tweaks to your mindset and way you engage with the outdoors, you can still experience that summertime bliss all year long. Any tips on how you like to create your own endless summer? Share it in a comment below!
---