A California weekend in Joshua Tree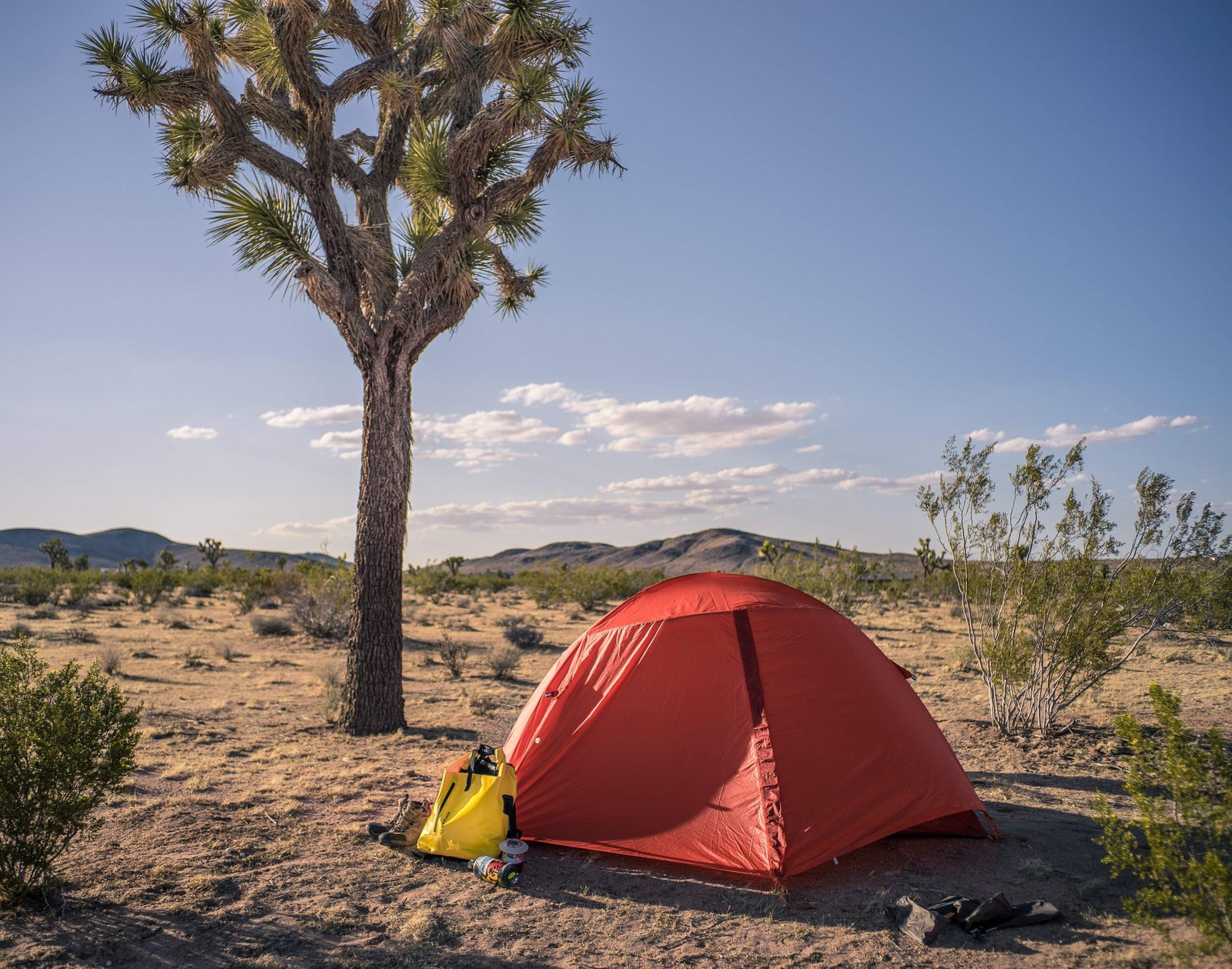 Most of the earth pak team is from Southern California, and we admit – we're pretty spoiled when it comes to weekend getaways. From cruisin' from Malibu to San Clemente down PCH to trekking it up the San Bernardino Mountains to Big Bear or Lake Arrowhead – every SoCal weekend is filled with a new getaway that takes a split second to plan and is only a 2 to 3-hour drive from the city. But when you have everything, sometimes you still feel like something's still missing.
Adventurers are always looking for something different, new, and off-the-beaten-path. For photographer Cory Irwin (@mrcoryhouston), he found a weekend escape that's "not for the faint-hearted" at Joshua Tree National Park – an alluring place for artists and adventurers alike. Scope out Cory's rad photography of his weekend in Joshua Tree with his 35L Premium Backpack.
About Joshua Tree
Located about 3 hours just outside of Los Angeles, Joshua Tree is where two distinct desert ecosystems, the Mojave and the Colorado, come together. Its desert beauty will truly cast a spell on any camper who decides to spend the night under the stars there. From numerous hiking trails, massive rocks, and a plethora of desert flora including the zig-zaggy Yucca brevifolia (the tree for which the park is named after), Joshua Tree National Park is truly unique.
Types of travelers who will enjoy Joshua Tree
According to Cory, "To best enjoy Joshua Tree, you need to stay in the headspace of enjoying the moment." We agree; desert life in Joshua Tree isn't for everyone, but it sure offers a serene and unique environment for those who are hoping to catch a break from the "noise" of their everyday lives.
Whether you're a climber or camper, hiker or hipster – we're sure anyone who has an appreciation for the outdoors or is searching for a place of remote quietness and scenery will love the beauty of Southern California's unspoiled gem – Joshua Tree.
For more of Cory Irwin's work, visit: coryhouston.com
---