50 Things We Can't Wait to Do After Quarantine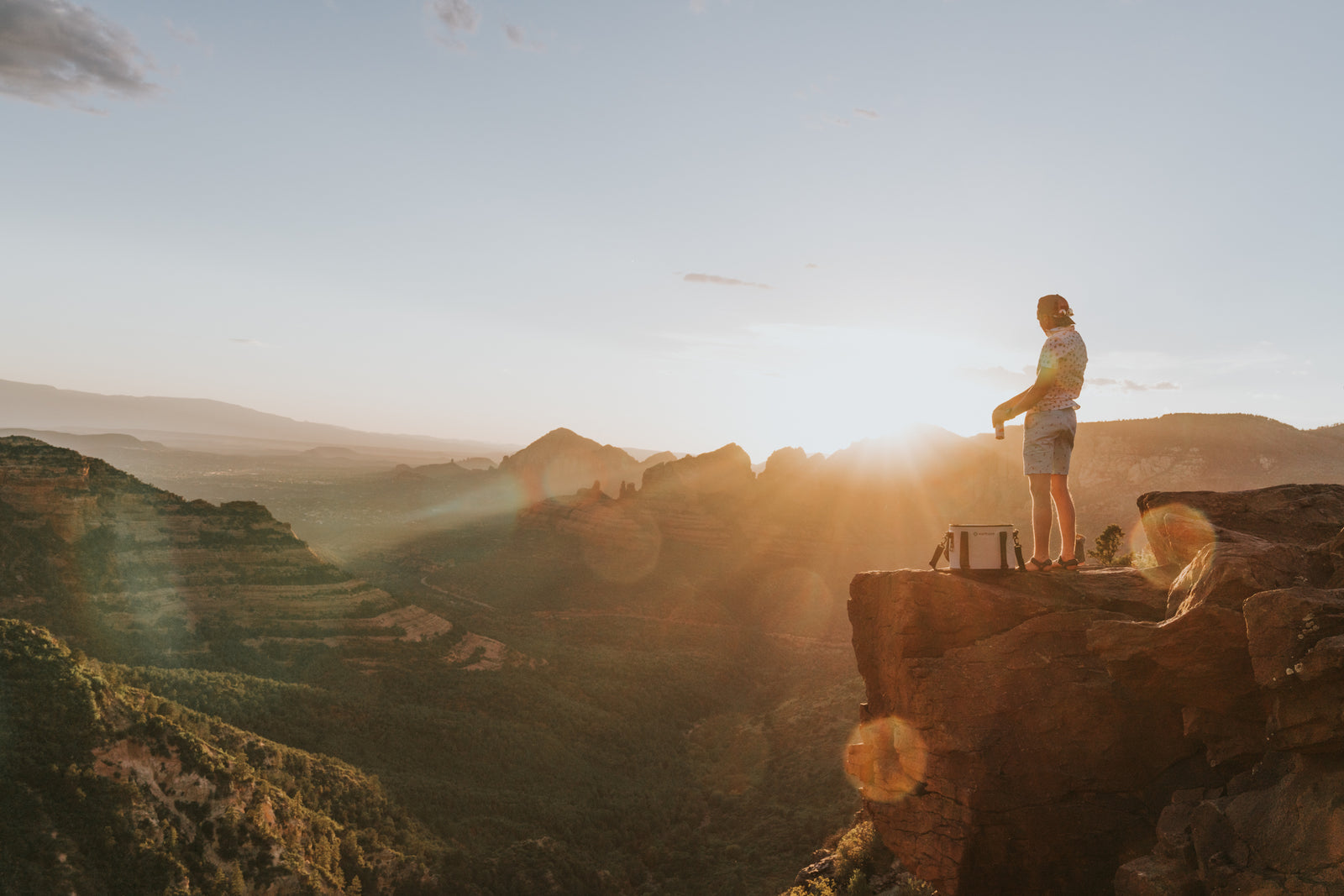 We're a month (or more) into the country's COVID-19 stay at home orders, and we've had a lot of time to think about what we miss the most about being outdoors.
There's one thing we realized: we really miss the simple things!
Hug someone
Laugh at a bar with friends
Swim in the ocean
Go camping
Eat in a restaurant
Talk to the neighbors in person
Get a haircut
Shake someone's hand
Give a high-five
Sing at an outdoor concert
Take a yoga class
Work out at a studio or gym
Picnic, swim and spend a day by the lake
Celebrate a birthday
Hike on a public trail
Sit in a coffee shop
Visit a National Park
Take a weekend getaway
Play basketball (or any sport) with a group of friends
Get ready to leave for work
Stay in a hotel, inn, or Airbnb
Cheer for our favorite sports team once they're back
Ride an Uber/Lyft/taxi
Go shopping at a store
Sit in a classroom
Get a mani/pedi
Take a road trip with friends
Clock out and head to happy hour with co-workers
Have margaritas during Taco Tuesday
Dance at a wedding
Read in a public library
Drink coffee, tea, or mimosas during Sunday brunch
Go to a place of worship (church, temple, etc.)
Play at a playground
Explore a greenhouse and buy some plants
Take the kids to school, and pick them up
Put away our masks
Sit in a crowd
Visit a relative in the hospital
Get teeth cleaning
Take our pup to the dog park
Go to an event
Take public transportation
Stroll freely through a grocery store
Work at an office or co-working space
Pack a lunch for work, school, or wherever we're headed
Experience a "9-5" life again
Watch a movie in the theater
Run errands freely
Feel a sense of normalcy and routine once again 
Let us know what you can't wait to do after this is all over in a comment below! 
---