Earth Pak dry bags are meant to last for years and provide waterproof protection for even the most rugged uses. Just toss your gear inside, roll it down, and you're good to go on your next adventure.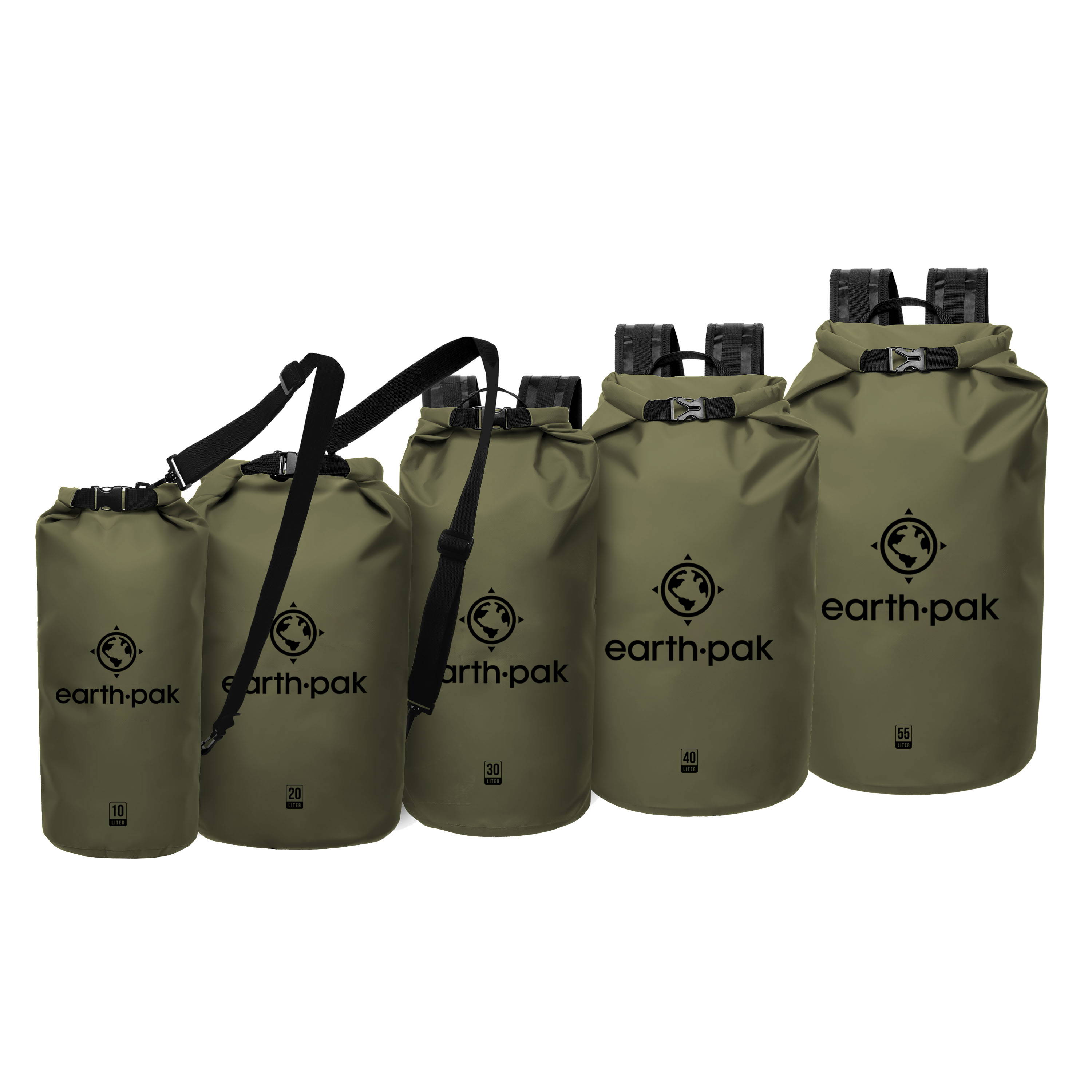 There's nothing like the original. Shop our flagship OG Series, the Original Dry Bags built for all-around use.
$19.97 - $38.99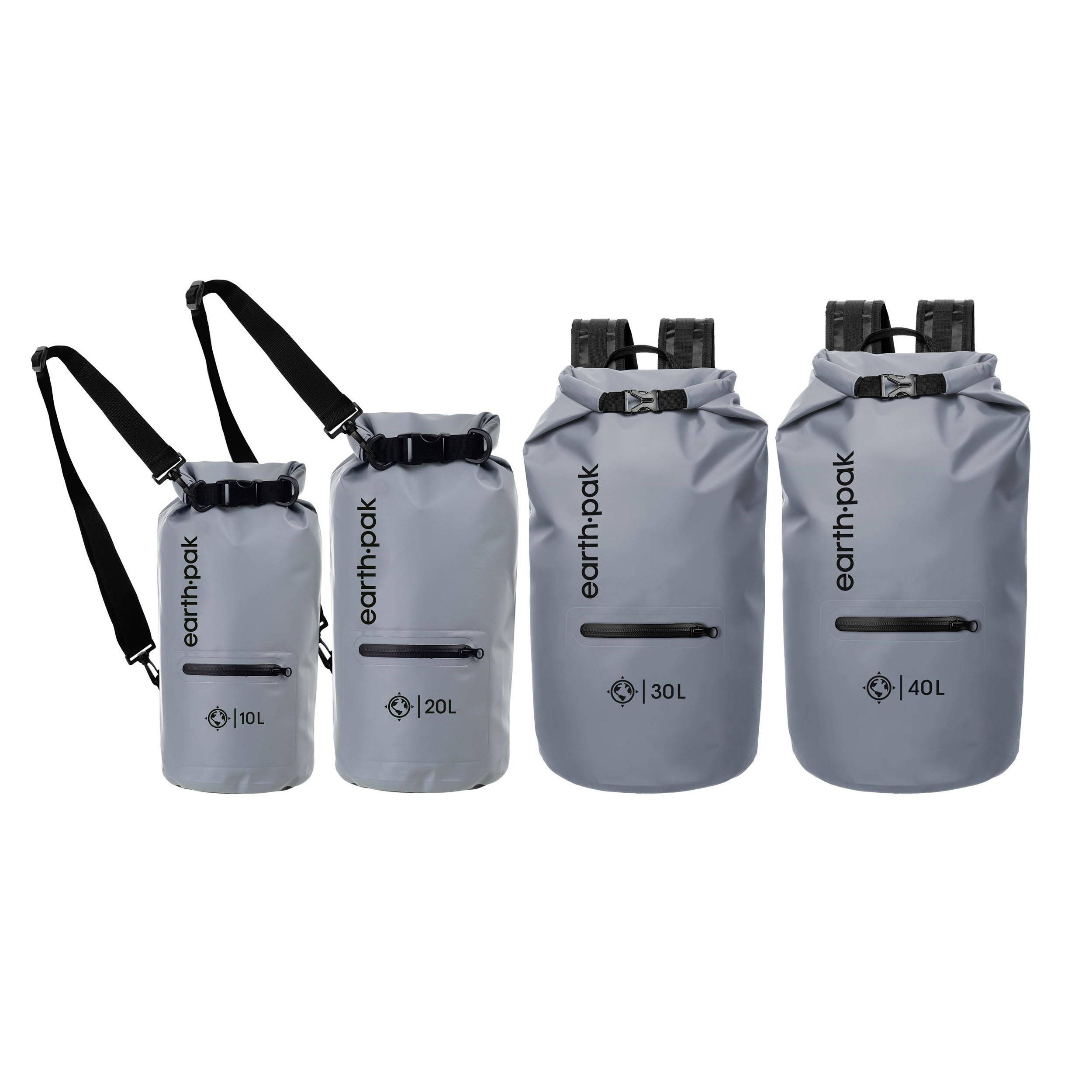 Dry bags with a splash-proof outside zippered pocket — allowing adventurers to have easy access to grab n' go items.
$22.97 - $34.99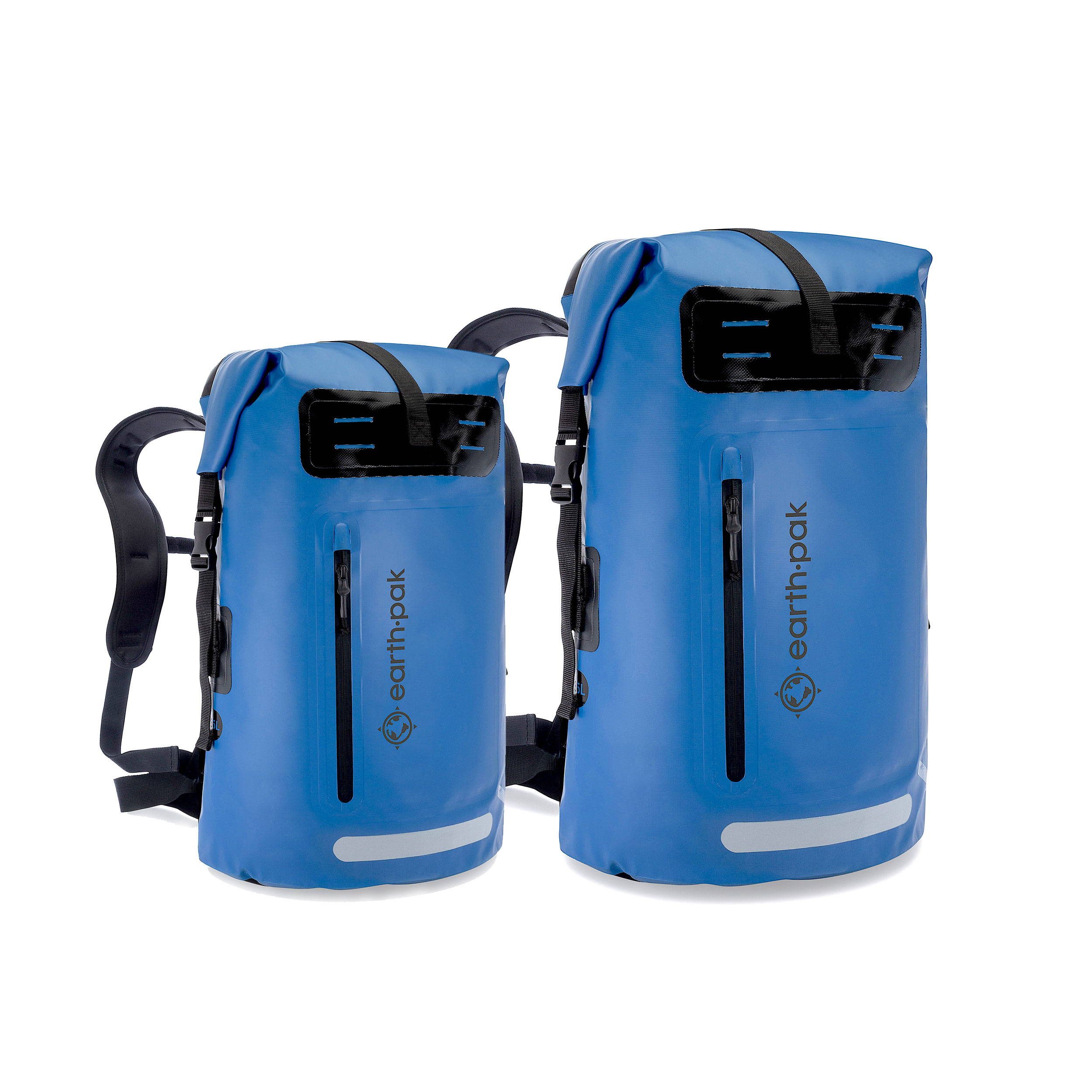 Designed with toughness in mind. For adventurers who want more space and a lot of style, our Summit Series is where it's at.
$59.97 - $64.97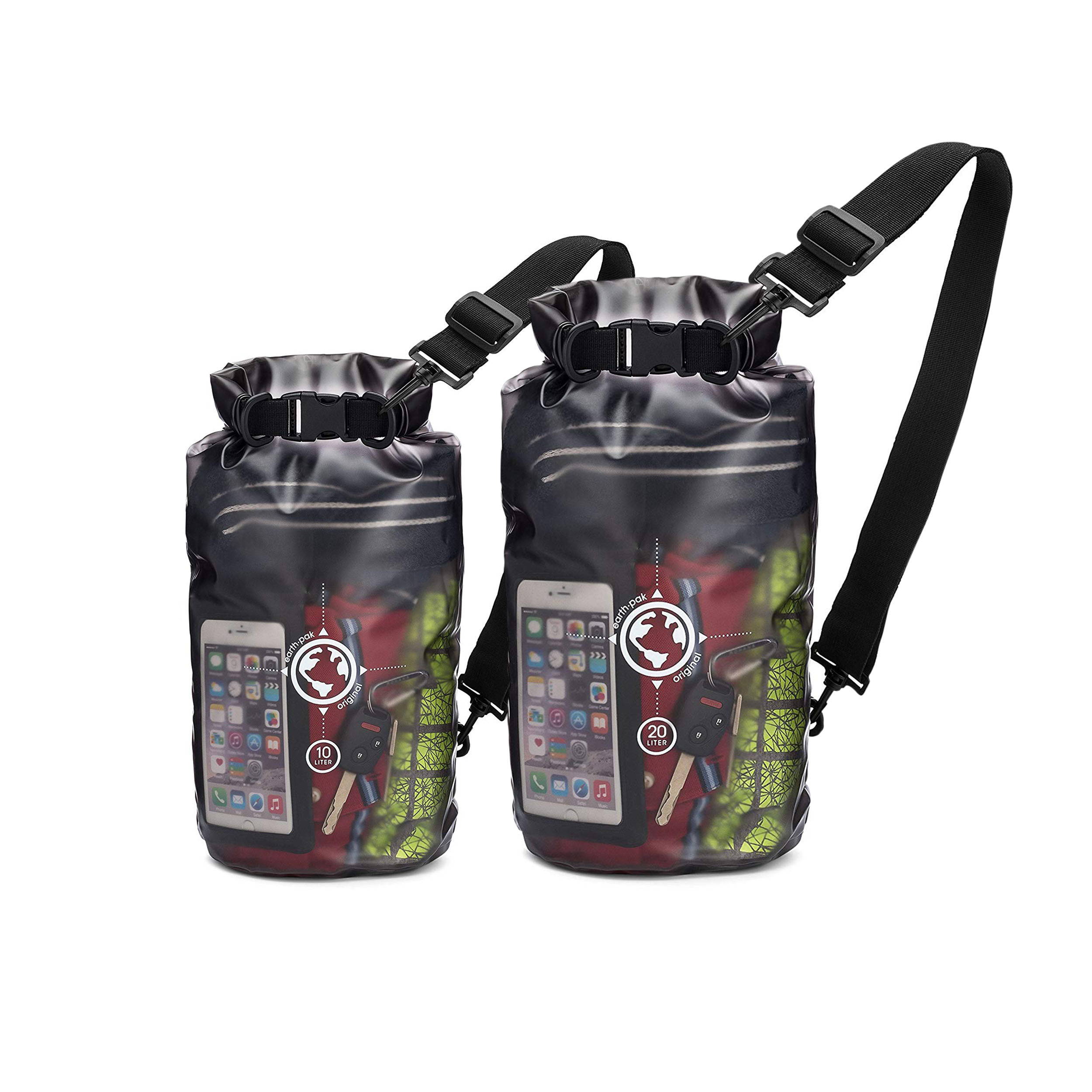 Have peace of mind with our Viewpoint Series, which allows you to see all of your items without having to unravel your roll-top.
$18.97 - $20.97